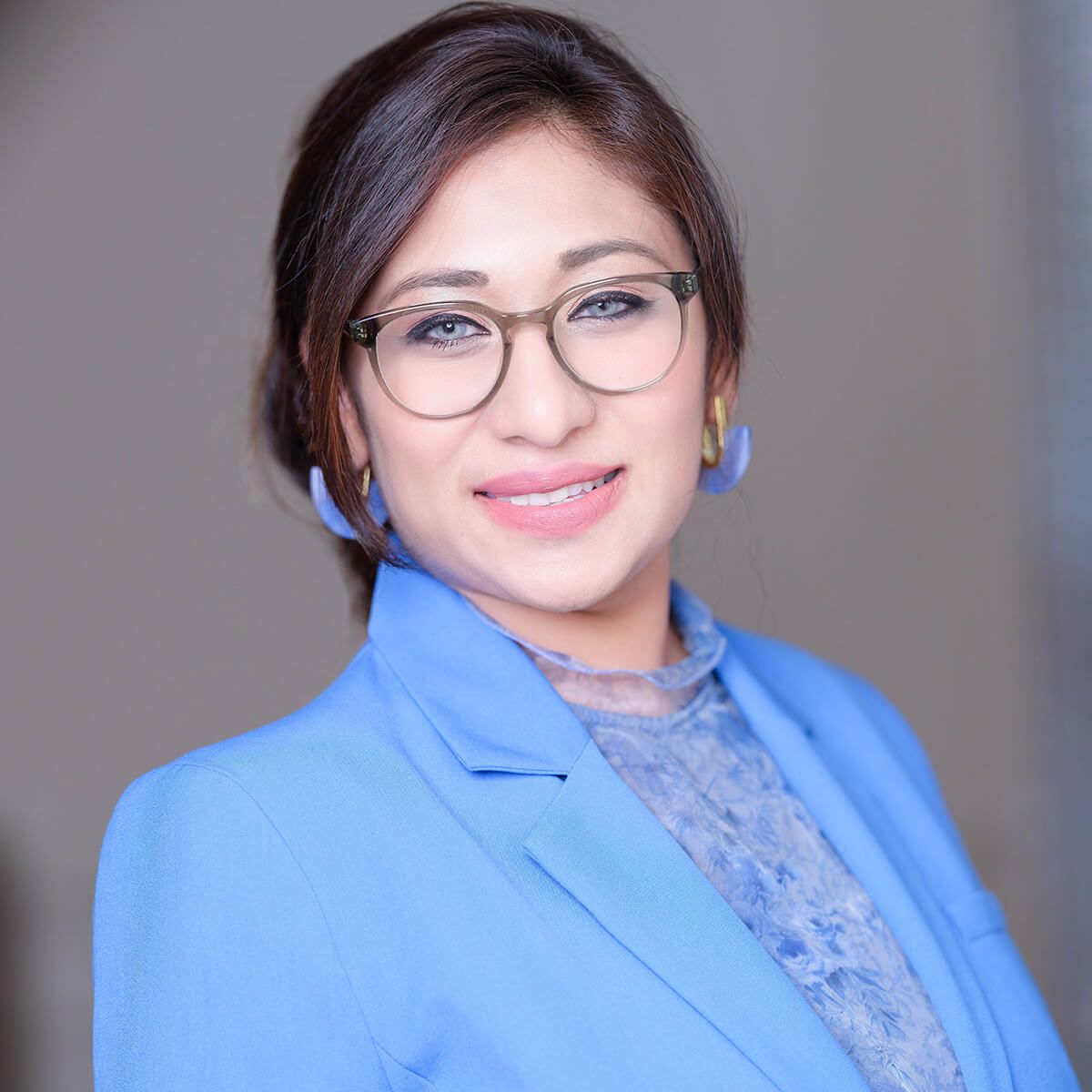 Mohaimina "Mina" Haque
Attorney at Law
Mohaimina "Mina" Haque is an experienced attorney in a wide range of practice areas, such as business, immigration, and personal injury. She favorably represents clients in many different matters with a high success rate, finding favorable solutions to her clients' disputes. Attorney Haque proudly serves clients from her smart tech firm in the Washington D.C. vicinity.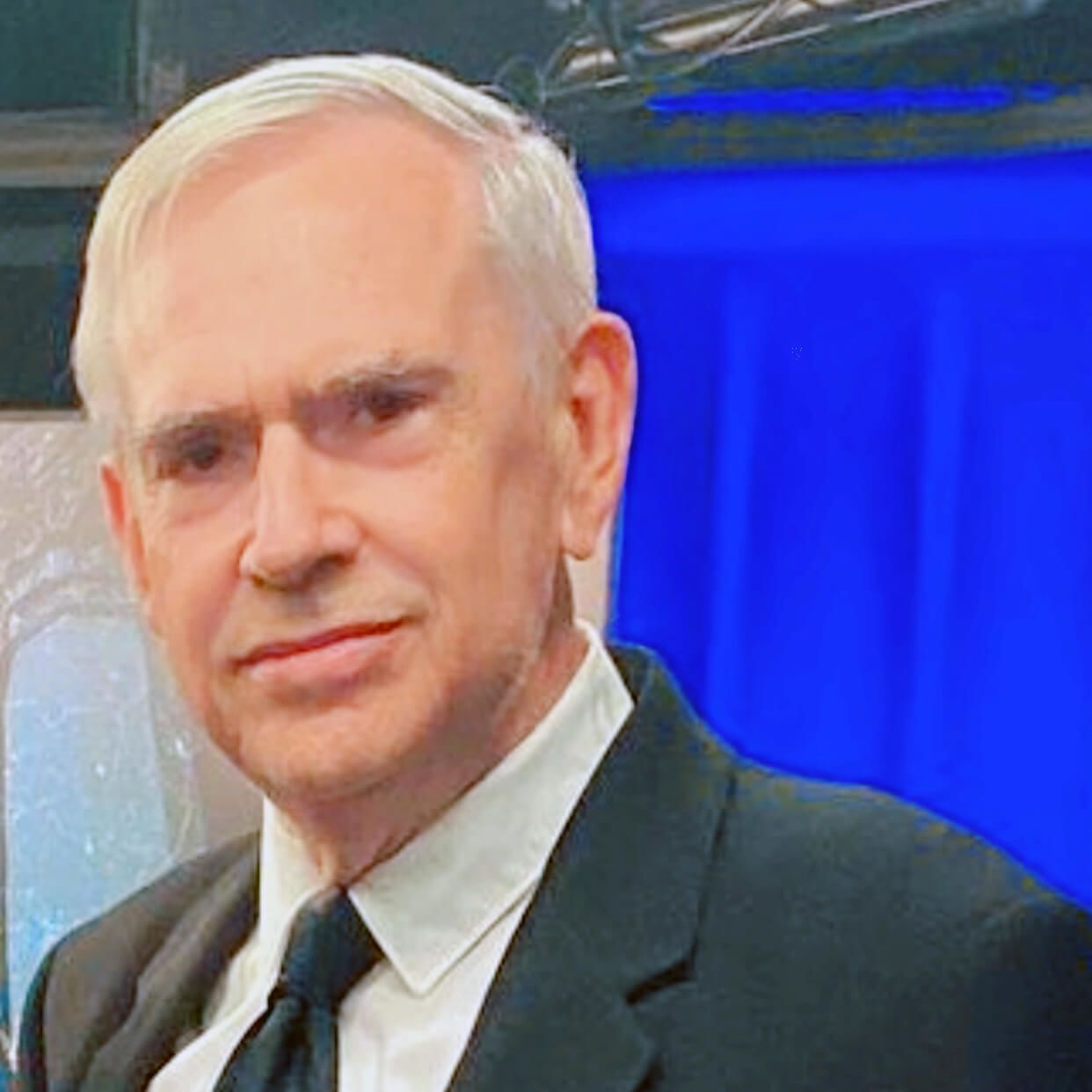 Nelson Happy
Attorney at Law
Attorney Nelson Happy has over 53 years of experience in the legal field. He has assisted public and private clients on various legal issues, including business formation and dissolution, and insurance law. Currently, Attorney Happy is the principal attorney at the Law Office of J Nelson Happy, a partner firm of the Law Office of Mohaimina Haque, PLLC. Our firms collaborate to provide a distinctive service experience to our clients.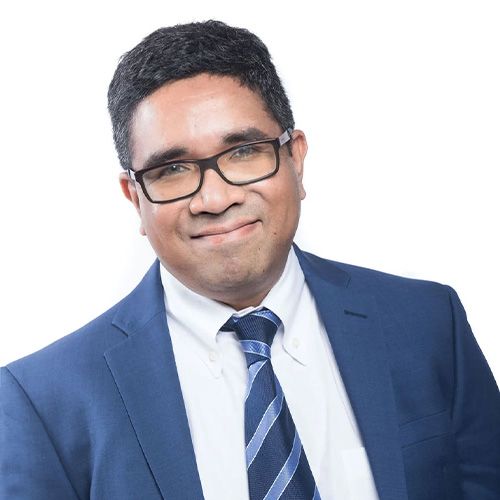 Shamul Haque
Shamul Haque, Attorney at Law
Ehteshamul Haque has worked as legal counsel for some of the best-known entities in corporate America. Before starting his own practice, he represented one of the world's biggest hedge funds as an outside counsel. He also worked in-house at HP and Verizon, where he dealt with cutting-edge software, cloud, and Big Data issues.