Attorney Mina Haque is a General Counsel at Tony Roma's
A premier BBQ ribs and steaks franchisor with restaurant locations in five continents.
Attorney Mina leads the legal and compliance department and responsible for overseeing the company's global legal organization in all over the world including North America, Europe, Middle East, Asia and Latin America. She has been appointed by the Board to provide strategic management and business growth advise. Her role as a GC for this storied 50-year-old establishment includes leading the corporate strategy and development. Additionally, she provides thorough due diligence services for mergers and acquisition. Her clients have benefitted from her experience in franchise law, trademark law, antitrust and business law. Furthermore, among many others in a wide array of industries, C-Suite employees of top defense contractor firms in the D.C metro area sought Attorney Mina's advice on legal compliance issues. With her double experience and mastery in both litigation and transaction, she provides a very comprehensive one-stop legal service delivery for businesses of any size. In 2021, the Washingtonian Magazine recognized Attorney Mina as one of the Outstanding Women in the D.C. Metro Area.
At the Law Office of Mohamina Haque PLLC, I will work relentlessly to achieve the best result possible for your legal issue.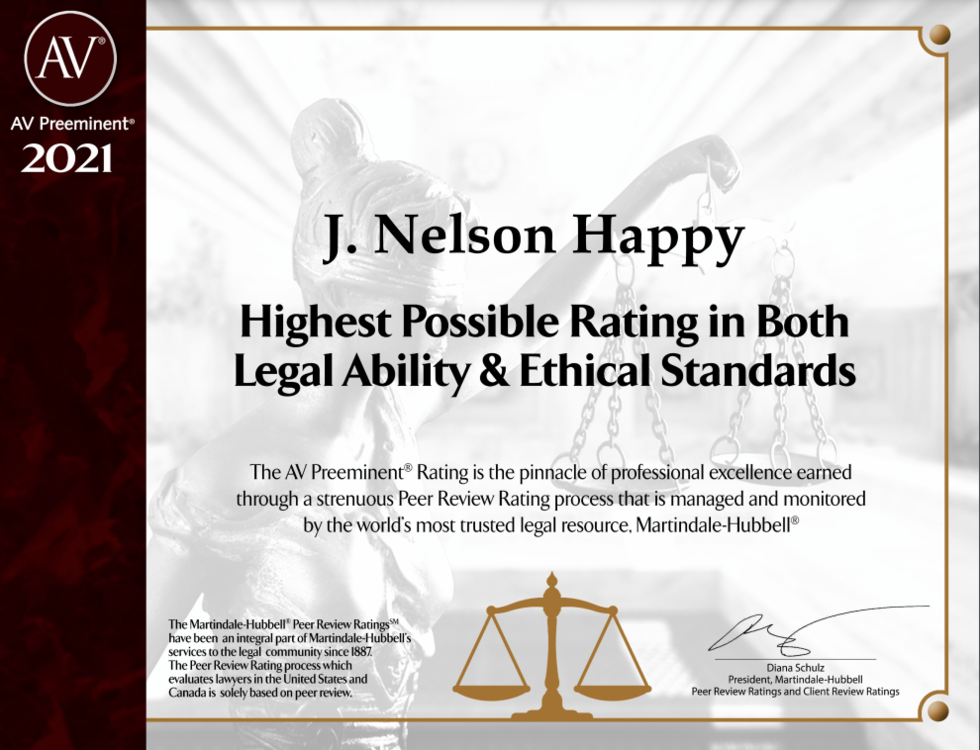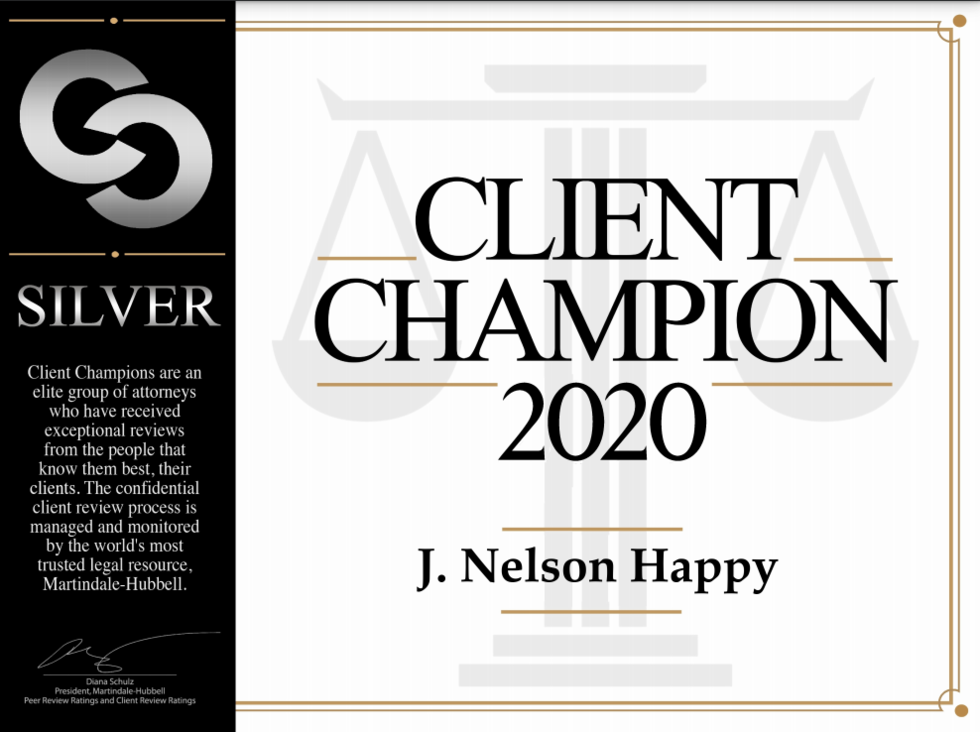 Top of The Field
Number 1 Rated Lawyer in Washington, D.C.